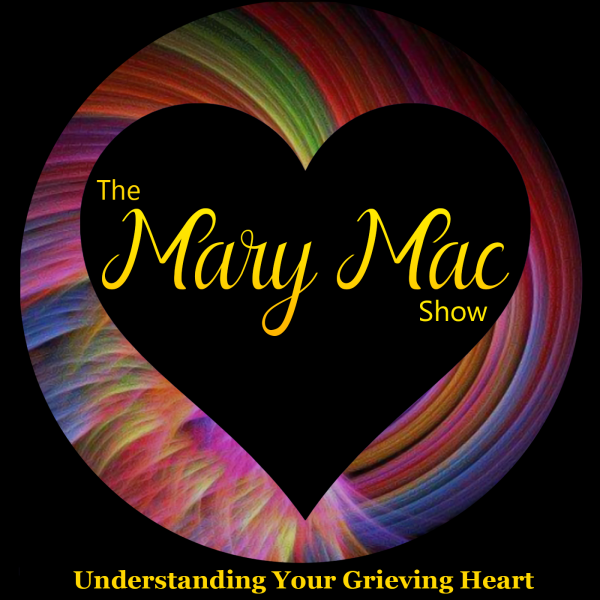 In Episode 166, we speak about the deafening silence we come home to after our loved one has died and ways to cope and flourish while living alone.
One of the most difficult parts of the grieving process is when a loved one dies and it leaves your home empty. You are now the only inhabitant. And you never thought you'd have the additional burden of reassessing how you are going to live day to day.
Death can leave you lonely but it can also cause you to be alone.
And in this episode we look at the nuances of being alone while grieving your loved one's death and how to determine what would be best for you as you build a new life. One, perhaps you didn't want to deal with at this stage of life.
Life can hand us many twists and turns and after a loved one's death so much needs to be dealt with.
Listen in to Episode 166 to learn coping and practical skills to help you along this new road.
Bless you, my warrior.
xoxo
Additional Notes:
If you need someone to chat with at any time, day or night, in the US – call 988.
For international crisis hotlines, visit our page right on this site.
Thank you for your support through our patreon site where we offer livestreaming online support groups each month for bereavement and homicide.
Our other sites:
www.MaryMac.info – our primary hub. Pick up our free ebook "21 Things You Must Know About The Grieving Process."
store.MaryMac.info – check out our merchandise for yourself or someone who is grieving.
www.GriefAuthority.com – pick up our digital book collection to download immediately upon purchase.
www.FoundationForGrievingChildren.org – your donation to our cause will be a big help for hurting young ones.