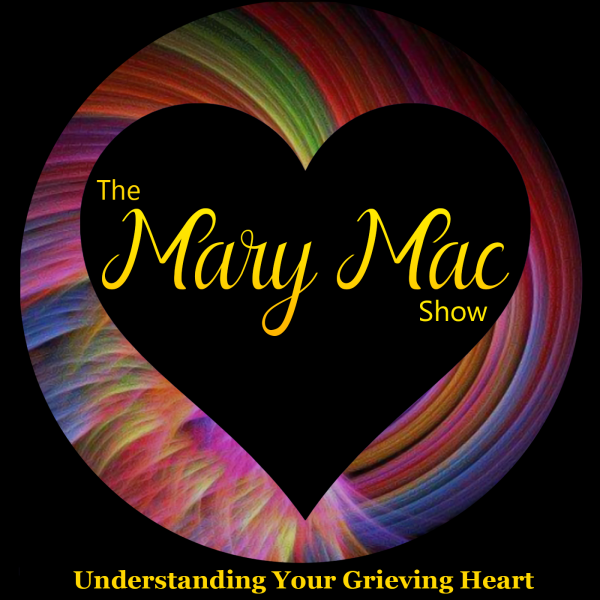 In Episode 105, we continue to discuss how to prepare yourself as we encounter the year-end holidays.
No matter which ones you celebrate, Hanukkah, Christmas, New Years, or many others after a loved one has died, they just don't feel the same.
Not everyone will handle the holidays in the same manner.
Some will retreat and not deal with them at all. And I'd like to encourage you to not do this, as hiding from others will only make you feel worse.
Take some time to visit with family and friends and even if you cry or feel overwhelmed, at least you have someone to hug you and listen to you and acknowledge your pain.
Some will decide to have a select handful of individuals to their home so they feel comfortable in their own surroundings. It doesn't mean you have to do everything. Others can bring dishes and you can all share the wonderful foods and desserts together. These may be dishes you never tried before.
And others have told me they decided to volunteer to give back either by serving meals to the homeless or organizing Christmas gifts for the little ones.
Whatever you decided to do, taking your mind off of your own pain is a gift you didn't know could really help you when you personally have lost so much.
Remember when you smile, laugh or enjoy the gifts given to you, or those you give to others, feel content. No one said you must be sad all the time through these holidays. You are entitled to feel good, too.
And remember to pick up my ebook Holiday Grief: How To Cope With Stress, Anxiety and Depression After a Loved One's Death right here on my site on the left hand margin to help you.
Remember to be good to yourself, my warrior. Let others help you.
Additional Notes:
Learn EFT to calm your intense emotions. Visit here.
Meditation Videos to help you rest. Choose which resonate with you.
Please share with anyone you know who might benefit from this knowledge. Also subscribe/follow to my podcast on whichever podcast platform you listened in.
xoxo