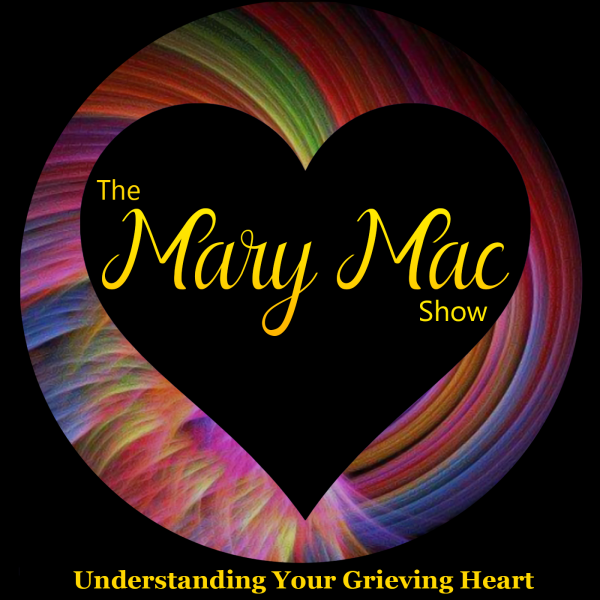 In Episode 148, we discuss the uncertainties in our world, inflation, home and food prices, unstable governments, and how we must reevaluate what is important to us and how to cope when we have little control over our new world.
The world we once knew is no longer available to us.
We will never see the way we lived in 2019 again.
And you might be feeling overwhelmed and upset that we have to deal with all this when we are also grieving for that special person in our lives.
It's just so unfair.
But we can no longer act like this is not happening.
People who hold the power in governments have created these scenarios, mostly for their own gain and benefit.
They weren't interested in helping their citizens have a better life.
Instead they have an agenda they wish to see played out and it's hurting all of us.
And we'll see get even worse in the months to come.
In Episode 148, I want to help you better understand what is upon us and consider ways to help you become stronger in mind, body, spirit and knowledge.
Bless you, my Warrior!
Additional Notes:
Help yourself by learning the Emotional Freedom Technique on how to deal with grief.
You might also like to listen in to my episode on Handling Stress.
Here are some meditation music to help you rest.
Listen in to Joel Osteen's daily podcast and watch him on his live services here.
Grab my free ebook, 21 Things You Need to Know About the Grieving Process, right here on my site.
Join The Mary Mac Show Community to join others who are grieving to gain the support and understanding you need as you move through your journey. Don't isolate; stay connected.
Please share with anyone who may benefit from this knowledge. Also subscribe, rate and review this podcast on whichever podcast platform you listened in.