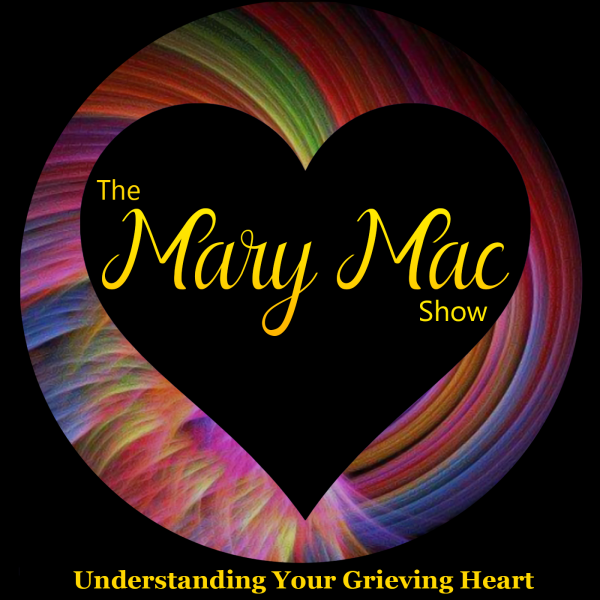 In this week's episode we look at what we experience in our bodies during the grieving process.
Our systems take on great changes after we've experienced a loved one's death and it's wise to learn what can occur so we are aware and wise.
In Episode 45, I discuss the many ways our bodies are affected and how to help ourselves during these times.
So be kind to yourself and listen in to Episode 45 to learn various ways you can help yourself.
Leave your comments below.
Additional Notes:
Learn EFT, the Emotional Freedom Technique with Brad Yates.
Meditation Videos to help you rest. Choose which resonate with you.
Grab my free ebook, 21 Things You Need to Know About the Grieving Process, right here on my site.
Also, I hope you will help support my podcast by using the links on the site. It would be much appreciated.
Please share with anyone you know who might benefit from this knowledge. Also subscribe to my podcast on whichever podcast platform you listened in.
xoxo