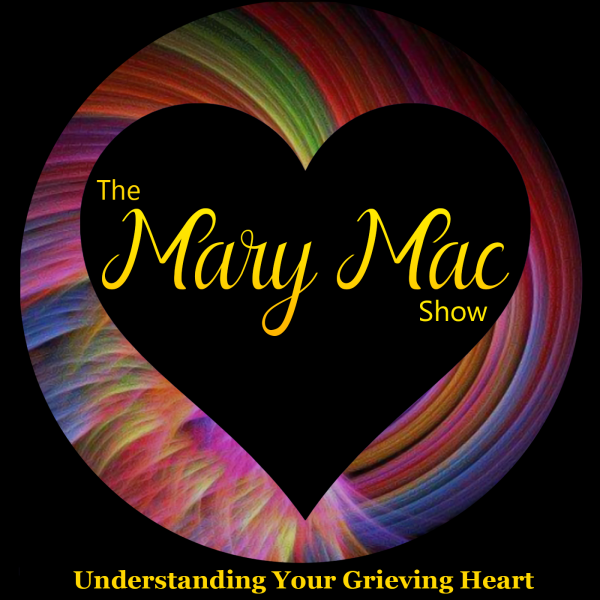 In Episode 155, we consider our Thanksgiving blessings and how to deal with this holiday after a loved one's death.
Some other countries also celebrate this glorious day where we have a lovely feast of food and appreciate our family and friends.
Yet when we've experienced a loved one's death, Thanksgiving can be a difficult holiday when the person we love is missing.
This may be the first holiday since your special loved one's death and, if so, you might not be prepared for what may happen on this day.
But remember, whether you get emotional or not, people who have invited you to their home will understand. They know you are in pain.
Please be kind to yourself as we enter into the year-end holiday season.
Bless you, my friend.
Additional Notes:
Learn EFT, the Emotional Freedom Technique for Grieving.
Pick up my 3 book bundle with includes my book on Holiday Grief: How To Cope With Stress, Anxiety and Depression After a Loved One's Death which is available for immediate download.
Meditation Videos to help you rest. Choose which resonate with you.
Please share with anyone you know who might benefit from this knowledge. Also subscribe to my podcast on whichever podcast platform you listened in.
xoxo